Radharc Chonamara – Connemara View
Basic Introductory Photography Lessons
Do you want to take better photographs? Would you like to learn more about getting

the

best out of your camera?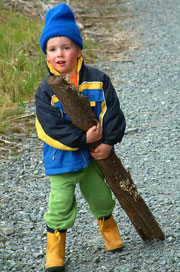 If you want to improve your photography there are short practical beginners lessons available in Carna, Co. Galway, that are designed to help you improve your picture taking skills using your own camera. By being able to understand the basic functions of your camera and the key principles behind the composition of a picture you will be able to improve your photographs.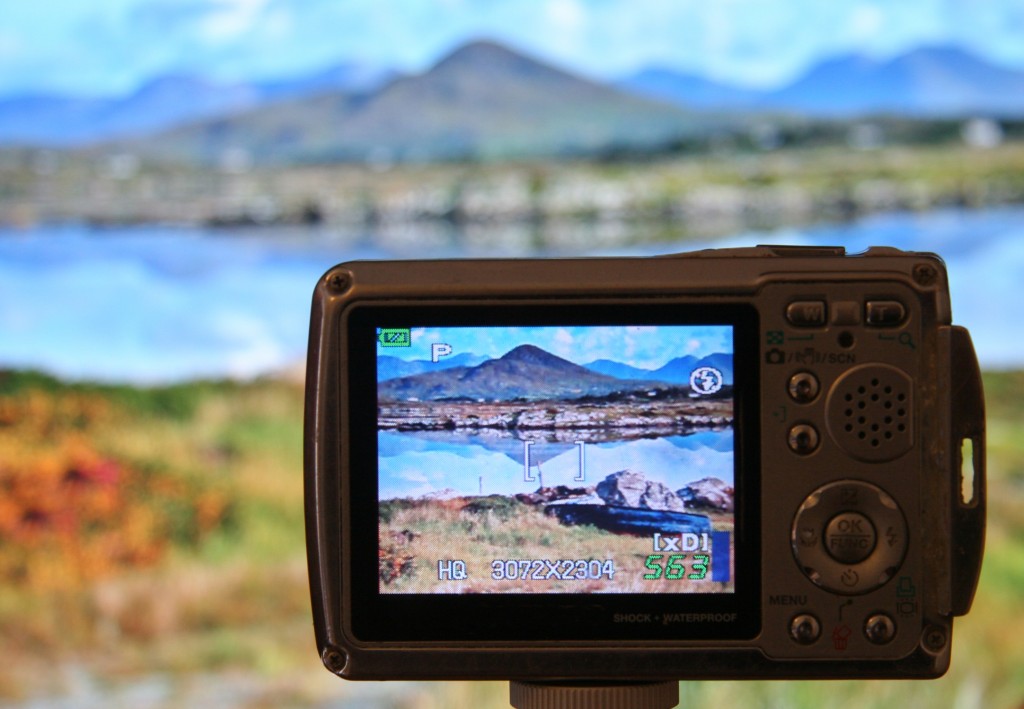 All you need is your camera (with manual controls) and an interest in improving your photography skills. The course begins with the absolute basics and progresses through some of the more technical aspects of the digital cameras we use today. Each lesson is followed by a demonstration and a practical session. An intensive day long course covers the following topics:
A) Getting started – learn about your camera.
B) Picture quality setting. Use of the automatic and manual settings. The different White Balance settings.
C) Picture composition. Try different picture compositions in an effort to get the picture you visualise.
D) The storage and editing of your photographs in preparation for printing. Simple Photo-editing tuition – crop, resize & email images.
Day Session
9.45 -10.00 Introductions – tea/coffee and biscuits.
10.00 Cameras, their settings and picture composition theory.
12.15 pm lunch (to be brought by participants, or can be purchased locally).
1.00 pm Afternoon session – practical – putting to use the lessons learnt (hopefully the weather will be good enough for outside shots).
3.00 pm Review of photographs.
4.00 pm Picture editing tutorial and practise.
5.00 pm Finish.
What to Bring: Your camera; Fully charged batteries; Memory card with enough space for 100 pictures; A monopod or tripod would be useful.
There are also two types of alternative practical lessons available to beginners, and, these are: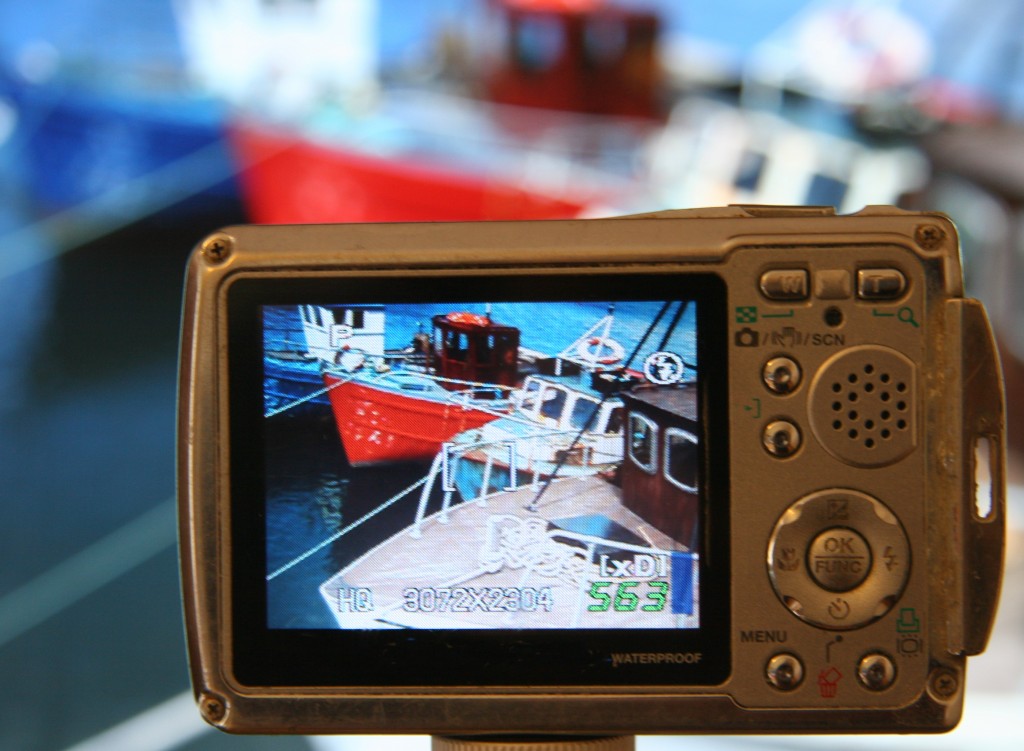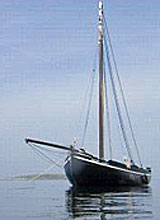 1) Four 2 hour practical lessons held in the evening (7 to 9 pm) over a four week period. Five to seven people are required per class.
Alternatively there is the option of:
2) An intensive two hour session that covers the basics of digital photography for beginners which can be arranged subject to demand.
The instructor Ronan Browne is a keen amateur photographer who has over the years taken many pictures around Connemara. He has undertaken a number of photography courses and FETAC "train the trainer" instruction.
For further information about improving your photography contact Ronan on 087 2314279 or email browne.ronan@gmail.com.